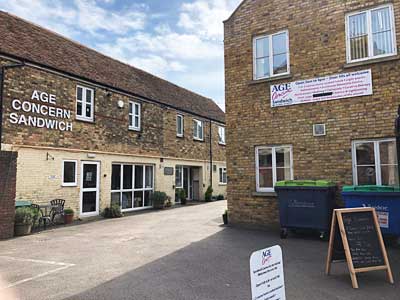 Age Concern Sandwich
19 May 2020
Age Concern, Sandwich
Age Concern Sandwich provides preventative and social care to the over 50s from Sandwich, and surrounding villages.
'Having somewhere to come and meet friends, take part in activities, have a freshly cooked, balanced meal, plus the opportunity to take sandwiches home for an evening meal, receive information and advice if required, this is a life line and means many more people have a quality of life and independence, something we all take for granted when we are younger, said: Tracey Ward, Chief Officer, Age Concern Sandwich.
'Since the centre was forced to close due to Covid19 we have been continuing to support Sandwich and surrounding villages by increasing our Meals on Wheels deliveries to the elderly and vulnerable who cannot leave their homes and have no other local support.
Tracey added, 'We are also carrying out shopping and prescription collecting and offering a telephone befriending service to those who are isolated or alone.
'We have a fantastic team of staff and volunteers who are helping us to carry out these services.'
For more information about Sandwich Age Concern, please contact: Tracey Ward or Jane Goring, Chief Officers at Age Concern Sandwich.
Sneller House,
19/21 Cattle Market
Sandwich Kent CT13 9AP
01304614237
https://www.ageconcernsandwich.com/index.htm
F: @ageconcernsandwich
Our causes are on track to raise £41,745.60 this year
1,338 tickets of our 9,725 ticket goal
More top stories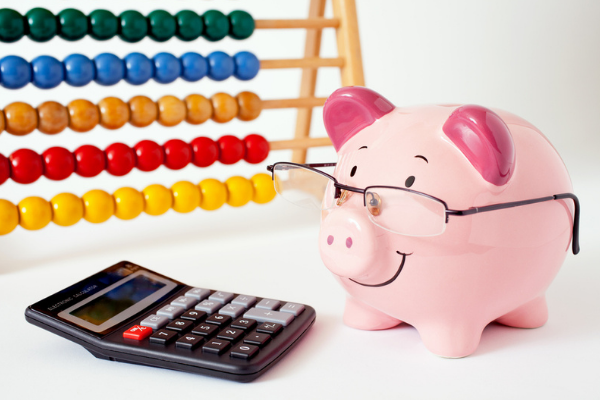 Top 20 Money Saving Tips
When times are tough, is it possible to save money and still be able to support your local community? Follow our top 20 money saving tips, and the answer will be 'Yes'. Recent rises in the...
12 April 2022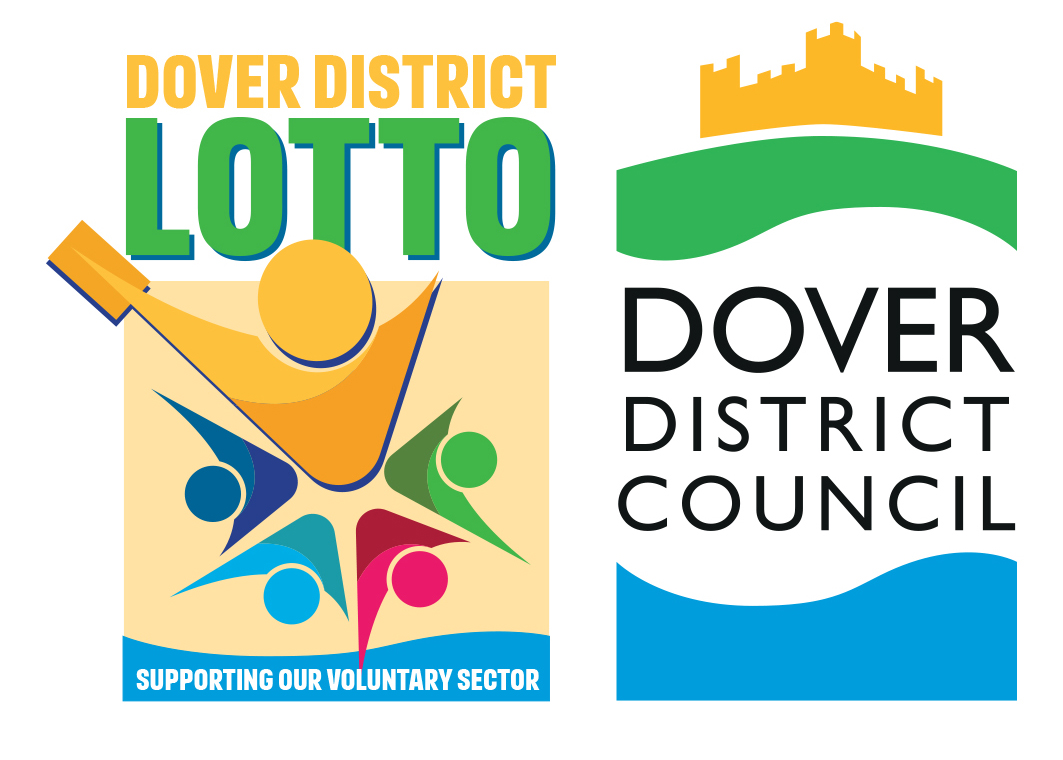 Good Cause Video
To watch the video visit: https://www.youtube.com/watch?v=ulwyoQXFwhk...
29 March 2022
Back to full list
Our causes are on track to raise £41,745.60 this year
1,338 tickets of our 9,725 ticket goal