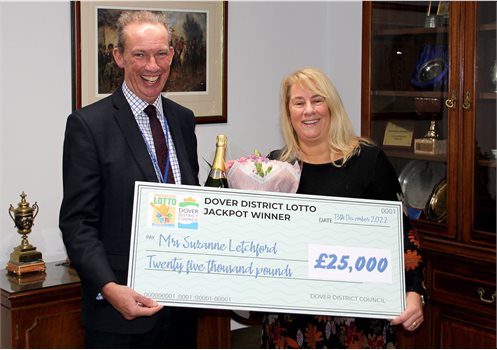 Dover District Lotto Serves Up Its First Jackpot Winner
14 December 2022
Christmas came early for Suzanne Letchford from Whitfield on Saturday (10 December) when she scooped £25,000 on the Dover District Lotto. Matching six numbers, Suzanne became the community lottery's first ever jackpot winner.
"I am still in shock and cannot believe it's true. Winning the jackpot is amazing and something I only ever thought I would dream about," said Suzanne who works for Home Start Dover District, which she also supports by playing the Dover District Lotto.
"It is so amazing that my dreams can now become a reality. It means I can help contribute to my daughter's wedding in 2024, put something aside for my second daughter, and plan a visit to Australia to see my brother and his family who I haven't seen since they emigrated six years ago," said Suzanne.
Since it was launched by Dover District Council in 2019, over £160,707 has been raised for local good causes in the district by the Dover District Lotto, and £62,325 won in cash prizes by players.
The Dover District Lotto is an online sustainable fundraising community lottery for local good causes, with no upfront costs. It is designed to help local charities and community groups create new fundraising opportunities, and enable year-round fundraising in a safe and effective way.
Players can choose from over 140 registered good causes to support in the Dover district with their ticket purchase. For every £1 spent on the Dover District Lotto, 60p goes to local good causes.
There are weekly cash prizes to be won in the draw every Saturday evening up, to the value of the £25,000 jackpot, and with 50:1 odds of winning a prize you'll find a bit of fun at the same time as knowing you're really helping your local community.
Cllr Trevor Bartlett, Leader of Dover District Council, congratulated Mrs Letchford at a special cheque presentation at the Council offices. Cllr Bartlett said: "It's great to congratulate Suzanne as our first jackpot winner, and to celebrate the success of the Dover District Lotto in helping to fund so many good causes in the local community."
Suzanne concluded: "I see personally how the Dover District Lotto benefits local charities and good causes, and as a jackpot winner now too, I would encourage local people to give it a go."
To support a local good cause and play the lottery, visit www.doverlotto.com
Good causes not only benefit from receiving 50% of the profits from ticket sales from their page they also receive a host of bespoke marketing materials and support as well as their own branded Lottery web page. Sign up at any time for FREE, it's so easy to do: just click the button below.
Our causes are on track to raise £41,340.00 this year
1,325 tickets of our 9,725 ticket goal
More top stories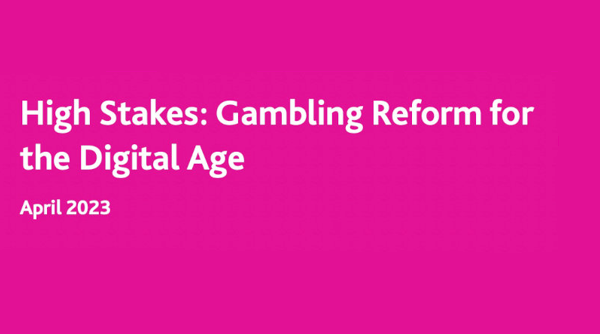 Moving to 18+
As you may have heard, the UK government has unveiled its long-awaited white paper titled High Stakes: Gambling Reform for the Digital Age. This follows the government's review paper on the UK Gamblin...
01 September 2023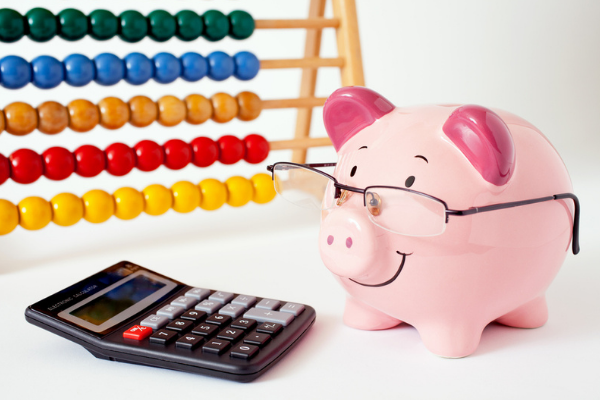 Top 20 Money Saving Tips
When times are tough, is it possible to save money and still be able to support your local community? Follow our top 20 money saving tips, and the answer will be 'Yes'. Recent rises in the...
12 April 2022
Back to full list
Our causes are on track to raise £41,340.00 this year
1,325 tickets of our 9,725 ticket goal